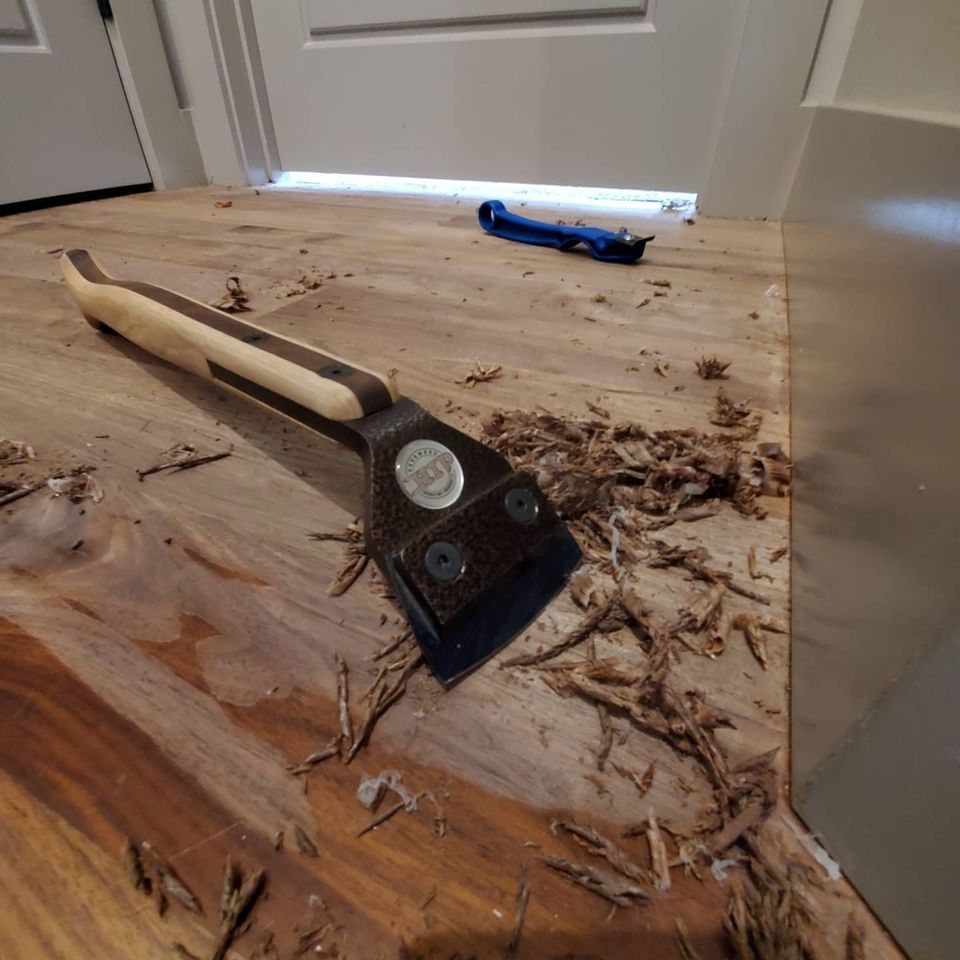 Hand Scraped Solid Hardwood Flooring in Boise, ID

♦︎♦︎♦︎
With over 15 years' experience doing professional hardwood floor refinishing and installation,
Colpron Custom Floors is proud to be one of
best hardwood floor installers and refinishers in the Treasure Valley. Trained by the flooring industry's top names, we at Colpron Custom Floors can give you the high quality finish and craftsmanship that other hardwood floor contractors cannot by using top notch equipment and oil penetrating stains. He also uses
specialized hand scraped solid hardwood flooring techniques
that will provide your custom hardwood floors with more texture, durability and longevity. Dedicated to giving a truly beautiful floor for your residence, Jon and his team at Colpron Custom Floors can promise you outstanding customer service along with hard wearing floors you can feel at home with!